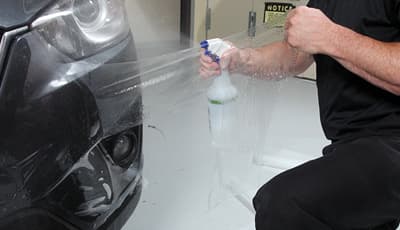 3M™ Paint Protection Film | ClearBra
3M's clear paint protection films are designed to protect your car against the elements and are professionally applied by paint protection film installers at Trim & Tint of Salem, OR.
Scotchgard paint protection film pro series clear and matte films are backed by a 10 year warranty. ClearBra protects against rock chips and keeps your car looking newer longer.
You can use 3M paint protection film on your car to protect the paint from rocks, bugs, stones, sand, harsh weather, keys, salt, rings and other elements. There's a 100% chance something will wreck the paint on your new car. ClearBra tirelessly protects your paint, even when you can't.
Call us today to schedule your appointment for ClearBra paint protection! (503) 364-6440